Our home has always been rustic, aged brown iron, burgandy couches, primitave and such... but we got new (hand me down) couches, that allow me to express my inner cottage style! My poor husband will be living in a frilly bed and breakfast before he knows it. Poor guy, I keep his Godzilla lovingly displayed for a touch of manliness.
I have quite a few favorite shabby chic sellers on Etsy, that I will have to post soon, but I came across this cake tonight and fell in love! It has me thinking, what would make a cute little Etsy sugar party??
I would use sweet invitations from
Kreative Kelors
You can either get the whole cake, or just a slice, it's absolutely delicious from
Moth to a Flame Studio
Those cute cake slice favor boxes would be so pretty set on a table with these coasters from my wonderful real life mamacita,
Pretty Nifty
An adorable bird cage could be the centerpiece from
Birds of a Feather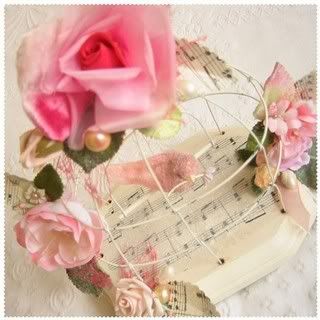 And another little mobile would hang on the door to greet all my lovely friends from
Mykonos
You can't forget the sweets! Cookies from
Ulljas
and sweet cupcakes in adorable tins from Fat
Daddy Bakeshop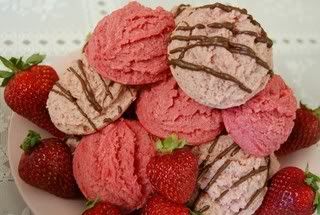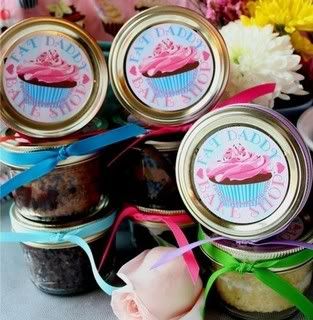 YUMMY!!! They would have to be lovingly displayed on this sweet stand from
Hillspeak
Strawberry sherbert would be served in
JDWolfePottery's
gorgeous bowls.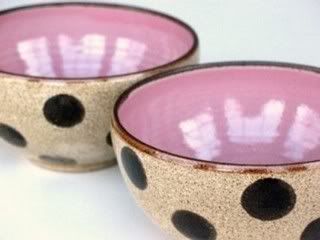 And finally, because this is MY party, we would all get out our craft goodies from
Mykonos
and make dreamy goodies...